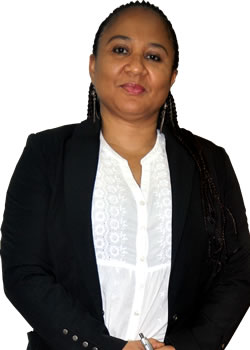 OLUTAYO ORBIH (MRS.), LLB, B.L.
Head, Legal & Compliance.
She is a legal practitioner by training, with several years of legal practice. She began her professional career with the Law Firm of C. I. Anyaegbunam & Co. before joining F&CSL in 1996. She presently heads the Legal and Compliance Department and her responsibilities include ensuring that the reporting principles and practice of the Company are in accordance with legal requirements and acceptable corporate governance standards.